SYDNEY –
A new breed of "super rats" immune to poison and too smart to get caught in traps has invaded Sydney.
Dirtier than cockroaches and more voracious than mice, rats are set to become the city's most-hated pest this winter. Because rats have been baited ever since they arrived in Australia with the First Fleet in 1788, they have now become impervious to most commercially available poisons.
And it gets worse — they are also canny enough to steal food from traditional snap traps without getting caught.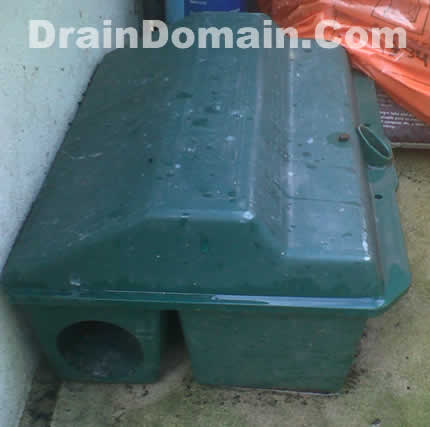 Australian Museum naturalist Martin Robinson said, "A lot of suburban rats have been baited for as long as Sydney has been settled, so many populations have become immune to those baits. One of the interesting things is that when they become immune to the bait, they can actually become addicted to it."
So, how to defeat a legion of super smart rodents buzzing on an overdose of rodenticides? Bacon and fuse wire.
Robinson said bacon rind and other strong-smelling food sources like anchovies were perfect to lure a rat to a trap, while tying the bait down with fuse wire ensured the rodents did not get away without springing the catch.
Two species of rat inhabit Sydney homes — the ground-dwelling sewer rat and the roof rat, which as the name suggests is a much better climber and tends to nest in roof cavities.
Read more: The Daily Telegraph
Rat problems in the UK ?, visit www.ratdetective.com